Thank you for visiting our government accounting blog. Below, you will find recent news and updates on the government accounting industry. Be sure to comment your thoughts below each post.
Posted on May 21, 2017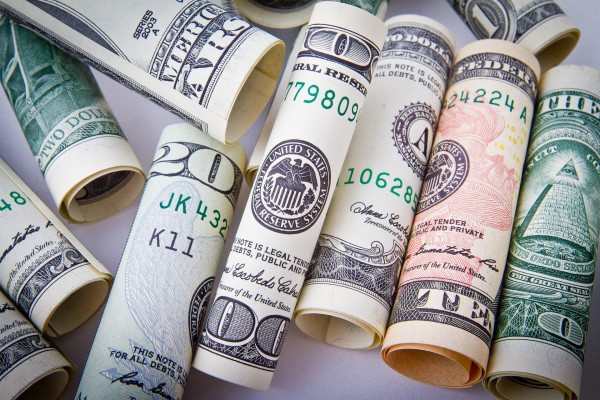 Businesses have generally considered profit to be what is left after all the expenses are paid. Mike Michalowicz, in an article entitled "Is There a Profit Crisis in Your Small Business? If So, Here's How to Face It" argues that small businesses must rethink how they look at profit....