Thank you for visiting our government accounting blog. Below, you will find recent news and updates on the government accounting industry. Be sure to comment your thoughts below each post.
Posted on December 27, 2017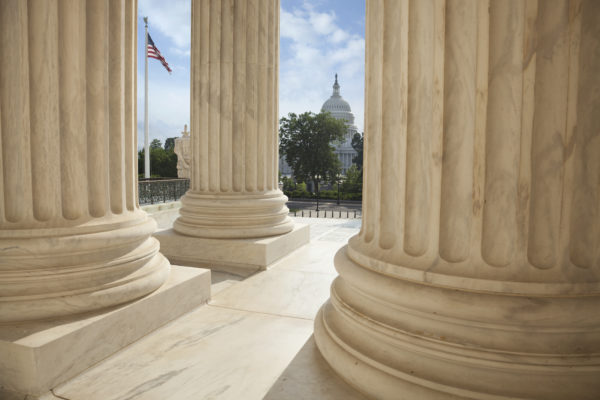 Congress has passed a tax bill that will take effect in 2018, ushering in some of the most significant tax changes in three decades. There are a lot of changes in the new bill, which was signed into law on December 22, 2017. You can use this memo as a high-level overview of some of […]...