Thank you for visiting our government accounting blog. Below, you will find recent news and updates on the government accounting industry. Be sure to comment your thoughts below each post.
Posted on November 27, 2018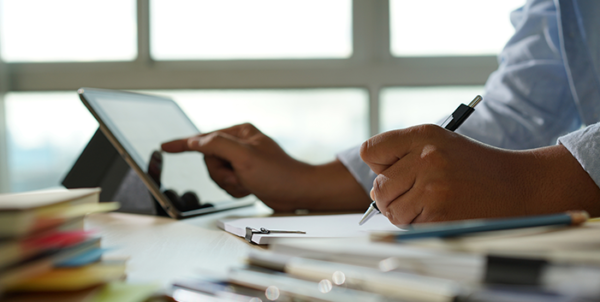 If your business is considering becoming a federal contractor, you probably want to consider using a GSA Schedule Contract, especially since many federal agencies use GSA Schedules, including the Armed Forces. Although applying for a GSA Schedule can be challenging, these contracts can be fiscally rewarding and offer several benefits that make it worthwhile. If […]...