Thank you for visiting our government accounting blog. Below, you will find recent news and updates on the government accounting industry. Be sure to comment your thoughts below each post.
Posted on January 18, 2016 by Kevin Duncan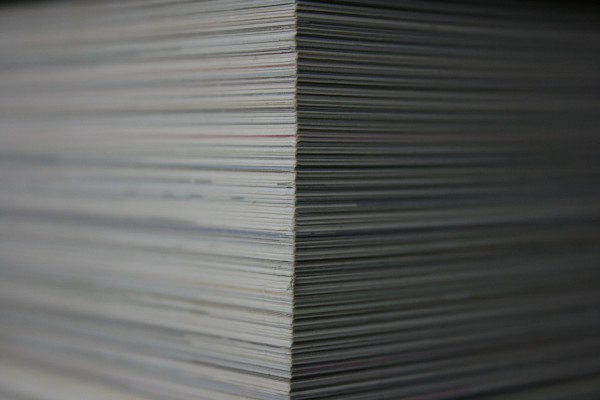 When one of our clients goes through an incurred cost audit with DCAA, many times, retention of records is the most problematic area. Find out how to remedy this in our post....