Thank you for visiting our government accounting blog. Below, you will find recent news and updates on the government accounting industry. Be sure to comment your thoughts below each post.
Posted on September 22, 2014 by Kevin Duncan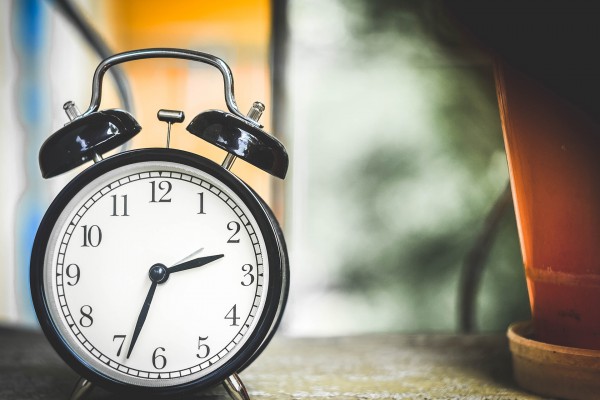 The largest hurdle in getting an accounting system approved by the DCAA seems to be contractors' timekeeping systems. Find out more here....