With our assistance, owners have learned to operate within the regulations, still make considerable money, and achieve financial success and growth.
Through our expertise with federal government procurement regulations, clients don't waste time and money using the "Trial and Error" approach.
We regularly put on workshops designed to help companies understand those aspects of doing business with the federal government that are key to success.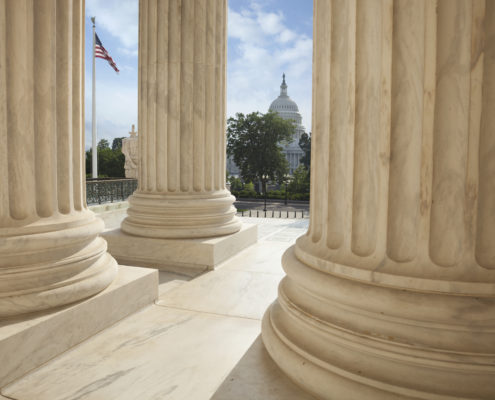 Congress has passed a tax bill that will take effect in 2018,…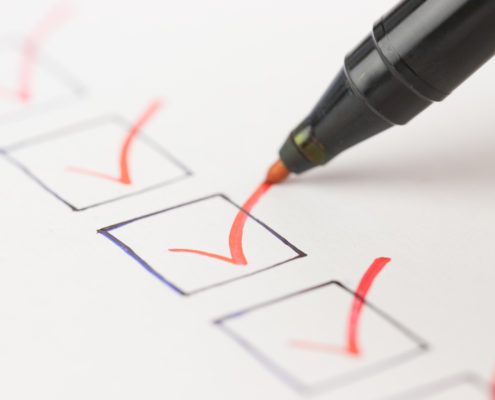 In our blog post, we address the types of DCAA audits, the conditions that initiate them, the purpose of the audit, and how to prepare.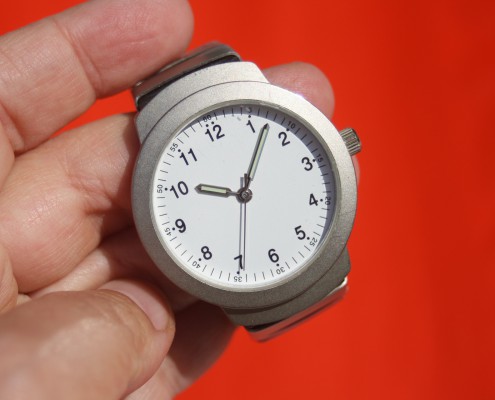 DCAA is extremely serious about effective and accurate timekeeping. Read about the benefits of using an electronic timekeeping system here.