Thank you for visiting our government accounting blog. Below, you will find recent news and updates on the government accounting industry. Be sure to comment your thoughts below each post.
Posted on October 29, 2018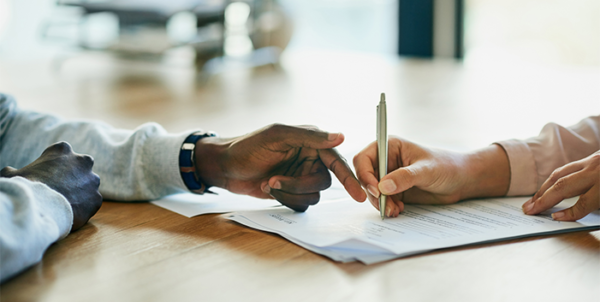 Last month, I spent a considerable amount of time supporting a favorite client in answering "Clarifications and Discussion" coming from the government.  My client and his subcontract team had submitted a proposal earlier in the year and the government was asking them to support their costs. As it turned out, neither the prime nor the […]...