Kevin Duncan
CPA, MBA, Principal
Mr. D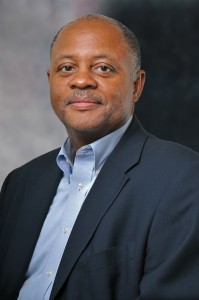 uncan has over 30 years of experience in areas of accounting and financial management in the government contracting industry supporting successful growth of small businesses, many sanctioned by the Small Business Administration's 8(a) program. Mr. Duncan specializes in DCAA auditing and implementation and enhancement of accounting systems, and together with his staff, has successfully overhauled hundreds of accounting systems. The company has a 98% success record in getting clients' accounting systems approved by DCAA.
Mr. Duncan is a facilitator for various government contracting and government accounting related courses such as: Indirect Rates, Cost Proposals for Government Contractors, Financial Strategies for Government Contractors, QuickBooks for Government Contractors, Overhead Costs and Rates for DOT Contractors, and DCAA Auditing.
Mr. Duncan has Bachelors of Business Administration degree from the George Washington University, a Masters of Business Administration Degree from the College of William & Mary, and is a licensed Certified Public Accountant in the state of Maryland.