Cassandra Ford
Marketing & Business Development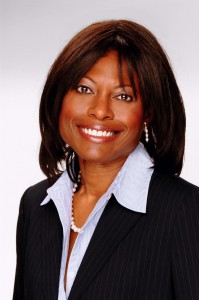 Ms. Ford manages the marketing and business development effort for the firm in both the government and private sectors. Additionally, she leads the technical proposal process for federal government work and does marketing for government contractors.
She has over 30 years of experience in a broad range of industries. Before joining the KDuncan team, Ms. Ford worked for several 8(a) and small business companies where she developed strategic business development plans, managed staff, established relationships government and tracked requirements.
Ms. Ford is a graduate of Ohio University, School of Communication with a Bachelor of Science degree in Journalism.