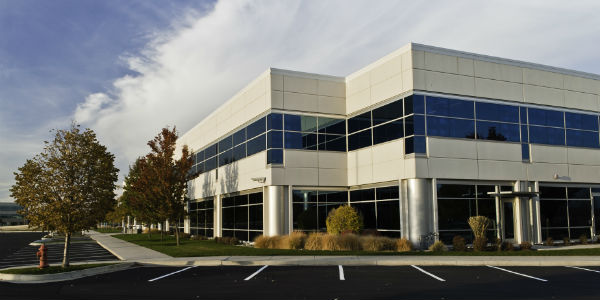 Robb Wong, associate administrator at the Office of Government Contracting and Business Development inside the Small Business Administration, recently spoke at 2017 Navy Gold Coast Procurement Conference and stated that the agency is proposing changes to the 8(a) and HUBZone Programs. However, he emphasized that the agency is only having preliminary discussions about SBA minority programs and small business programs – no decisions have been made.
Wong said the agency noticed that a lot of companies have been certified in the programs, but they are not really ready to scale up to what's needed to work with a government agency. When that happens, government officials become hesitant to offer another contact through the program, because previous contractors were unable to fulfill the obligations of a contract. The SBA wants to work with companies and prepare them to get ready for a major government contract.
First, that would involve training prior to certification. The training will help companies navigate the intricacy of the programs and teach them how to be successful once certified. Often it can take companies years after certification to understand the intricacy of government contracting.
Secondly, government contracts are becoming larger and more consolidated. The SBA wants companies in the socioeconomic programs to understand that reality and know what it means to be awarded a large government contract. Small firms might need to find partners to bid on a contract. That could be as a joint venture or through the All Small Mentor-Protege Program.
Finally, the SBA wants to make it easier for a company to maintain compliance after it is awarded a contract. Wong said due to the requirements of the HUBZone program, companies often spend more time with compliance than actually doing the work required under the contract.
It's unclear if and when any of these changes would be implemented, but the agency is clearly looking at making some changes. Hopefully, the SBA minority programs and small business programs will be updated soon, and for the benefit of all.
KDuncan & Company is dedicated to providing knowledge and support for small government contractors about concerns regarding government contracting. For questions on areas such as as cost proposals, accounting systems, DCAA compliance, and incurred cost audits, reach out to KDuncan & Company.