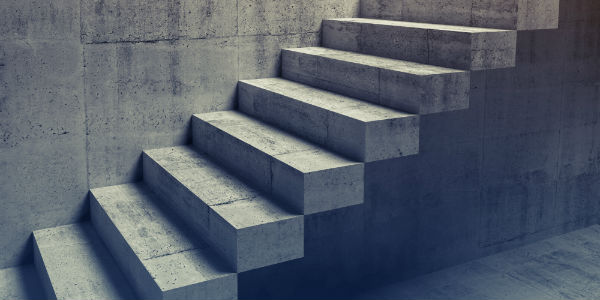 While still in its infancy, the All Small Mentor-Protege Program has become an important tool for the Small Business Administration. The goal is to award more government contracts to small businesses.
SmallGovCon has assembled five things you need to know about the SBA mentor protege program.
It's a business development program (Source)
The program matches a mentor with a protégée, and is designed to help grow small businesses and develop new business. The mentor provides the small business with various ideas on ways to grow, and functions in a traditional mentor-protégé manner.
What type of assistance can be given? (Source)
The SBA mentor protege program's ultimate goal is to help businesses compete for government contracts. The mentor can provide a variety of assistance including technical or management assistance, financial assistance subcontracts or subcontracting assistance, trade education or general or administrative assistance. Mentors and protégés can also form a joint venture and bid on contracts.
Who's eligible to participate? (Source)
Any business that qualifies as a small business under the NAICS definition is technically eligible to participate as a protégé. There are no restrictions on the type of business that can become a mentor.
The benefits of participation (Source)
If the mentor fulfills its obligations, the protégé can receive huge amount benefits. The company gains increased access to federal contracts and find new revenue streams. For the mentor, especially a larger enterprise, the program can also lend itself to access to government contracts, because only the protégé is required to qualify as a small business if a joint venture is formed.
How can your business apply? (Source)
The mentor and protégé must complete an application, and the relationship is not formalized until after the application is approved by the Small Business Administration. More information can be found on the SBA's website.
KDuncan & Company is dedicated to providing knowledge and support for small government contractors about concerns regarding government contracting. For questions on areas such as as cost proposals, accounting systems, DCAA compliance, and incurred cost audits, reach out to KDuncan & Company.