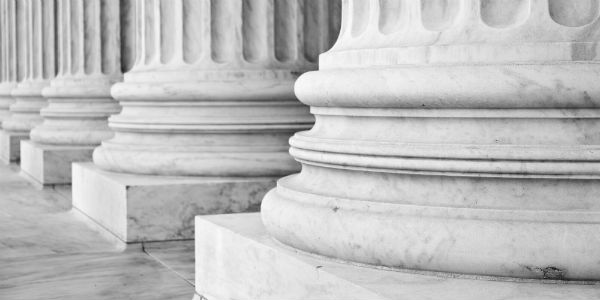 Department of Homeland and the General Services Administration have restructured and changed the focus of cybersecurity efforts within the federal government. The goal is to make the Continuous Diagnostics and Mitigation (CDM) program more adaptive to changes in technology. So how has cybersecurity evolved?
The new CDM model will be less about buying specific services and technologies and more about creating a strong cybersecurity posture that can evolve over time. The new model is called Dynamic and Evolving Federal Enterprise Network Defense (CDM DEFEND).
"It will follow the same model of how the agencies are grouped, then we will be completing different task orders for system integrators to partner with those agencies," said Kevin Cox, CDM program manager at DHS, during a discussion at the annual American Council for Technology and Industry Advisory Council (ACT-IAC) Executive Leadership Conference in Williamsburg, Va.
Jim Piche, homeland security director for FEDSIM added: "We're going to take the acquisition cycles out of it so that we can identify, acquire and deploy those cybersecurity tools at the speed they need to be deployed rather than getting into another procurement cycle."
The federal government will look to the private sector for cybersecurity solutions. It already involves the private sector in cybersecurity work and currently works with 100 companies. The key is that cybersecurity has evolved and will look different in two or three years, and experts say a flexible model is best.
"We don't know today what better cybersecurity is going to look like in 2019 or 2020 or as we get to the tail end of this project," Piche said.
KDuncan & Company is dedicated to providing knowledge and support for small government contractors about concerns regarding government contracting. For questions on areas such as as cost proposals, accounting systems, DCAA compliance, and incurred cost audits, reach out to KDuncan & Company.