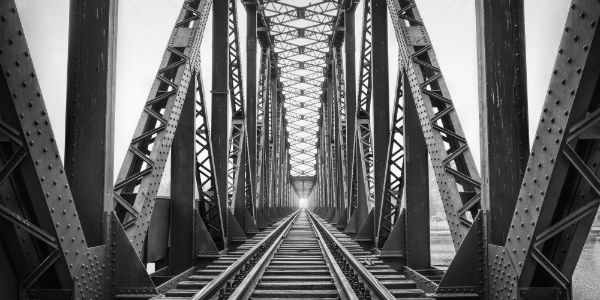 The Government Accounting Office was critical of the Air Force when it did not check the labor rate of the current contractor. The current contractor, SURVICE Engineering Company, LLC, filed a protest against the awarding of the contract to another company, because the company believed that government labor rates for the new company were too low. The GAO ruled in SURVICE's favor.
SURVICE provides engineering, program management, and administrative services at Eglin Air Force Base. The solicitation said that the U.S. Air Force would evaluate the bids with a price realism component. That meant it would determine if the bidder's labor costs were too low, in compliance with government labor rates.
Under the provisions of the law, the Air Force was required to do "an evaluation of whether an awardee understands the contract requirements, and has proposed a compensation plan appropriate for those requirements." The agency was supposed to look at a price comparison fixed-price labor hour contact.
Engineering Research and Consulting Inc. was awarded the contract. The Air Force initially had concerns about the company's pricing structure, but the company was able to alleviate the Air Force's concerns. In its protest, SURVICE argued that the only way Engineering Research could meet the proposed labor rates would be by drastically cutting current employee compensation. Engineering Research said it would hire SURVICE's current employees on the project and cut wages, something that raised concerns with the GAO.
In its conclusion, the GAO wrote,  "the Air Force did not reasonably compare ERC's salaries to incumbent salaries, a necessary step to determine whether the proposed salaries are lower than incumbent salaries. Accordingly, we find that the agency failed to reasonably evaluate whether ERC offered 'lowered compensation for essentially the same professional work,' as envisioned by FAR provision 52.222-46. We therefore sustain this aspect of [SURVICE]'s protest."
KDuncan & Company is dedicated to providing knowledge and support for small government contractors about concerns regarding government contracting. For questions on areas such as as cost proposals, accounting systems, DCAA compliance, and incurred cost audits, reach out to KDuncan & Company.