Dan Embody
CPA, Audit Manager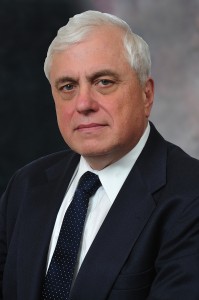 Mr. Embody manages the audit processes for clients' accounting system to ensure that it accurately captures contract costs, both direct and indirect, by line item, and meets FAR and CAS requirements. Additionally he specializes in the implementation of financial accounting and cost tracking systems. Mr. Embody also develops and implements cost and indirect rate budgets and variance tracking systems, prepare cost and pricing proposals for clients (government contractors). He also prepares incurred cost submissions. Mr. Embody is our tax specialist.
Mr. Embody is a government CPA who has served as an auditor on several government contracts.
He received his Bachelors of Business Administration from West Virginia University in Accounting. He is a licensed Certified Public Accountant in the states of Virginia and Maryland.