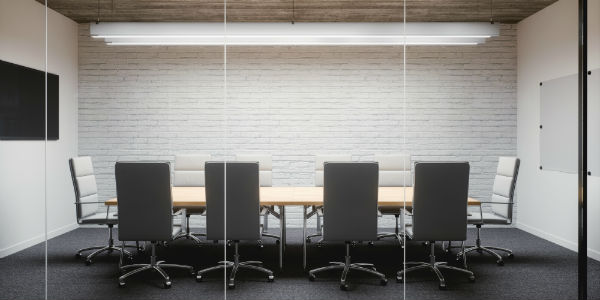 KC Consulting, LLC violated the 8(a) program requirements when it did not submit an annual review package to the Small Business Administration within the proper timeframe. As a result, the SBA terminated the company from the program. The SBA Office of Hearings and Appeals recently upheld the decision.
In January of 2016, the SBA sent a letter to KC Consulting and requested the annual review information. The company did not provide the agency with the information. A second letter was sent in March, and again, the company did not provide the necessary paperwork.
The SBA wrote KC Consulting on April 12, 2017. The agency informed the company that it had been terminated from the 8(a) program for failure to provide the necessary annual review paperwork. KC appealed the termination.
The company admitted that it was negligent in providing the information to the agency, but it said the company's president and managing member had been dealing with personal problems. His parents had passed away, and he was in the middle of a divorce. KC Consulting said termination from the program would be a particular hardship for the company and asked for a one-year extension.
Annual reviews are a serious part of the 8(a) program requirements, and the SBA Office of Hearings and Appeals ruling shows that personal hardship are not a justifiable excuse. The appeals board stated that it is "of no consequence that [KC Consulting's] violation was not intentional" and said the company had a "[a] pattern of failure to make required submissions or responses to SBA in a timely manner."
KDuncan & Company is dedicated to providing knowledge and support for small government contractors about concerns regarding government contracting. For questions on areas such as as cost proposals, accounting systems, DCAA compliance, and incurred cost audits, reach out to KDuncan & Company.